Our Dentists
Image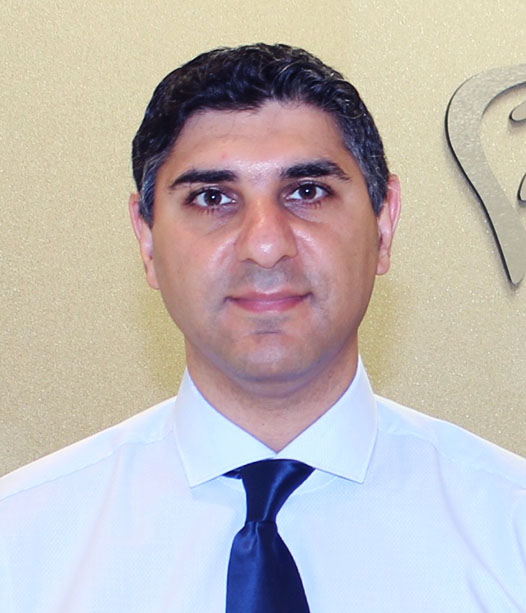 Dr. Benjamin Ghotbi DDS - FICOI
Dr. Benjamin, affectionately known as Dr. Ben by his patients, is a respected dentist. He has successfully operated multiple dental practices nationally and internationally for over 17 years.
Dr. Ben graduated from the Dalhousie University Faculty of Dentistry and was awarded the Quintessence Award for Clinical Excellence in Periodontal Surgery in 2010. He's a firm believer and advocate of ongoing professional education programs that improve the skills and proficiency of dental professionals. Throughout his career, he has taken numerous continuing education programs to hone his skills and holds a fellowship with the International Congress of Oral Implantologists. He's also an in-demand presenter and lecturer on patient care and practice management.
Dr. Ben is a teacher at heart and generously shares his insights, knowledge, and expertise on cosmetic dentistry and dental implants with other professionals.r
Image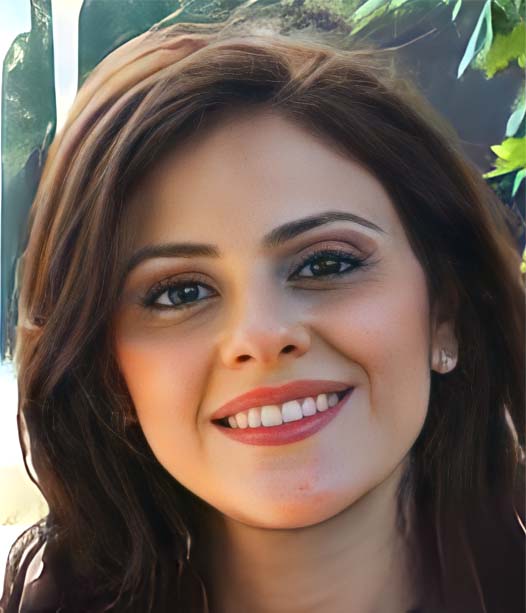 Introducing Dr. Elham Doust: Toronto's Premier Dentist with 18+ Years of Experience!
Are you looking for a highly skilled and compassionate dentist in Toronto? Meet Dr. Elham Doust, an esteemed dental professional with over 18 years of experience. Dr. Doust graduated from the renowned Schulich Dental School, and her dedication to excellence sets her apart in the field.
Dr. Doust is passionate about providing exceptional dental care and offers a comprehensive range of services including general dentistry, restorative procedures, cosmetic dentistry, and oral surgery. With her extensive experience, she develops personalized treatment plans tailored to each patient's specific needs and preferences.
What sets Dr. Doust apart is her commitment to patient satisfaction. She believes in open communication, empathy, and compassion, taking the time to understand her patients' concerns and goals. By building strong relationships based on trust and respect, Dr. Doust ensures that her patients feel comfortable and confident in their dental care journey.
Using state-of-the-art dental technology and the latest techniques, Dr. Doust delivers high-quality care with meticulous attention to detail. From routine dental treatments to complex restorations and emergency dental care, Dr. Doust's expertise guarantees optimal outcomes and patient comfort.
Dr. Doust's dedication to staying current with advancements in dental practices is evident in her commitment to continuing education. She is a licensed dentist and an esteemed member of the Ontario Dental Association (ODA) and the Canadian Dental Association (CDA). By staying at the forefront of dental innovation, Dr. Doust ensures that her patients receive the most up-to-date and effective dental solutions available.
When you choose Dr. Elham Doust as your dentist, you can expect exceptional expertise, personalized care, and a welcoming environment. Experience the difference of a true dental professional who is committed to your oral health and overall well-being.
Dental Professionals & Office Staff
Our friendly team of hygienists, dental assistants, and office staff are committed to your well-being. They are always happy to help you with anything you may need.